OroConsulting: Expertise, Customer Care, Professionalism and Uniqueness.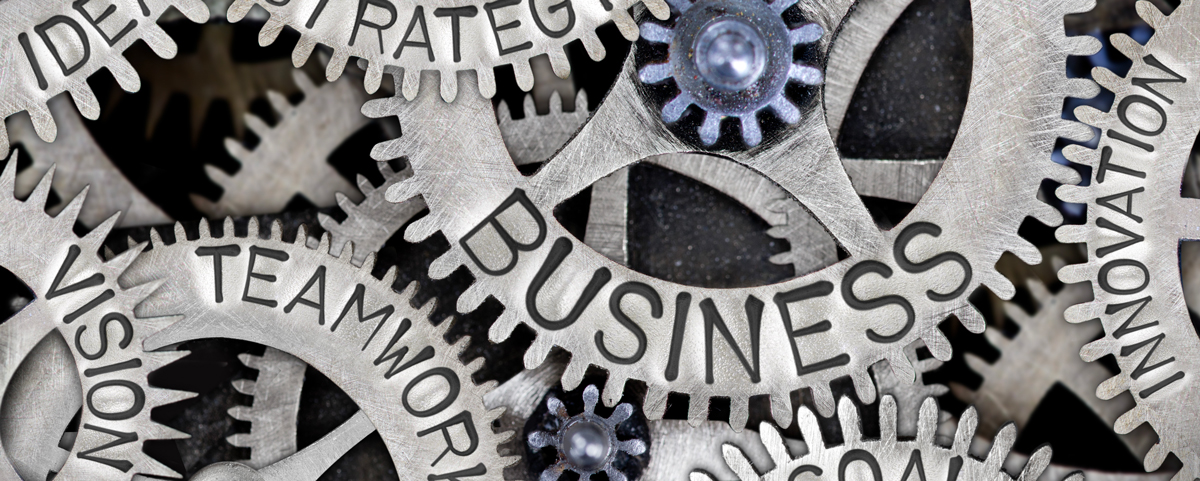 20 years of experience at your disposal. The solution to a problem is often....software!
OroConsulting was founded in 2000. The thirty-year experience of the partners and the high level of expertise gained at important IT consulting companies and software vendors have generated the right energy to create a consulting and software development company with a very specific mission: to find a solution to every management problem.
Our distinctive features and strengths are professionalism, direct expertise and knowledge of the fashion world, and much more. These characteristics are the spirit that drives the company and allows it to develop applications and solutions tailored to any type of need or request. Direct consultancy and assistance, from design to implementation of the management systems, support the customer throughout the entire implementation process to optimise the experience and meet every customisation need.
Close collaboration with leading fashion customers and with important and certified IT companies, investments in research and development and the strength of our ideas have led to the creation of innovative, unique and targeted products to best respond to the rapid technological changes and to offer customers increasingly effective and accurate technologies and solutions.
We are always ready to listen and work together with the customer to build a path to success.